On this page
What does a day at Vacation care look like? The fun starts here…
Curious about what's involved in vacation care? What will your child do? Who will they meet? Is vacation care even something they will enjoy?
At Gowrie NSW, we pride ourselves on how engaging and interactive our vacation care programs are. Designed and led by qualified educators, they include a range of hands-on activities that cater to the different interests and ages of the children.
But what does a day at vacation care look like? While every day is different, here is just a sample of what a day at Gowrie NSW vacation care might look like for your child. Remember, you can also download the program for each of our centres to see what's on offer each day.
Meeting new friends
If your child doesn't know any other children attending vacation care, they're probably not alone. But don't worry as they will soon make new friends.
The educators will start the morning with introductions. They will help the children get to know each other so they feel comfortable with the other children who they'll be sharing their day with. The educators will also quickly develop a connection with your child so they feel safe throughout the day or days that they're at vacation care.
This may happen in a group activity or in a conversation over a shared breakfast. Either way, your child will quickly be on their way to getting to know their new vacation care friends.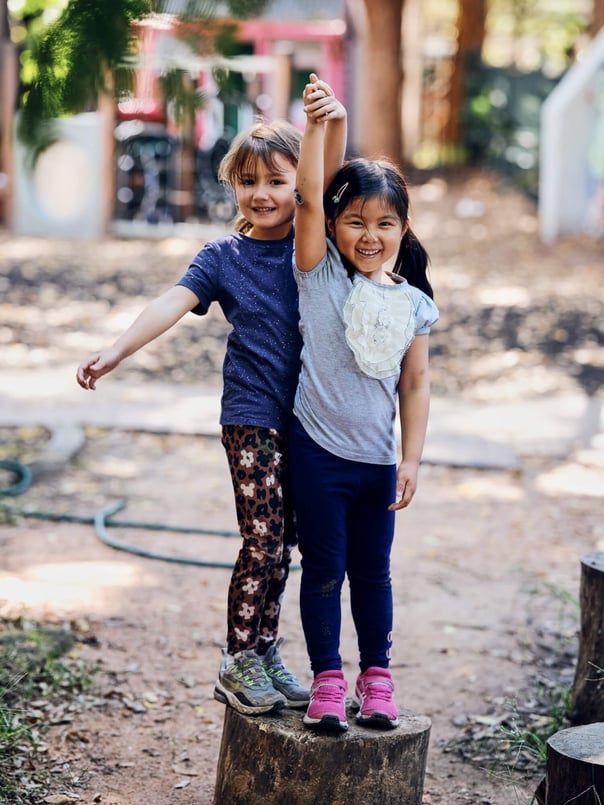 Discovering new skills
The beauty of vacation care is that you don't need to think up new activities to do at home every day. Or rely on your child to make the most of the things they can do at home. At vacation care, your child has access to a range of different activities that are all designed to challenge them to develop new skills and learn new things.
After they meet the other children in the morning, they might move onto a sports activity. Or a building challenge. Or a cooking class. Or maybe they'll rotate around all of these activities.
All of the vacation care activities are purpose-designed for the children. The educators are also skilled and experienced enough to tailor the activities to the children or switch things around to challenge or help a child.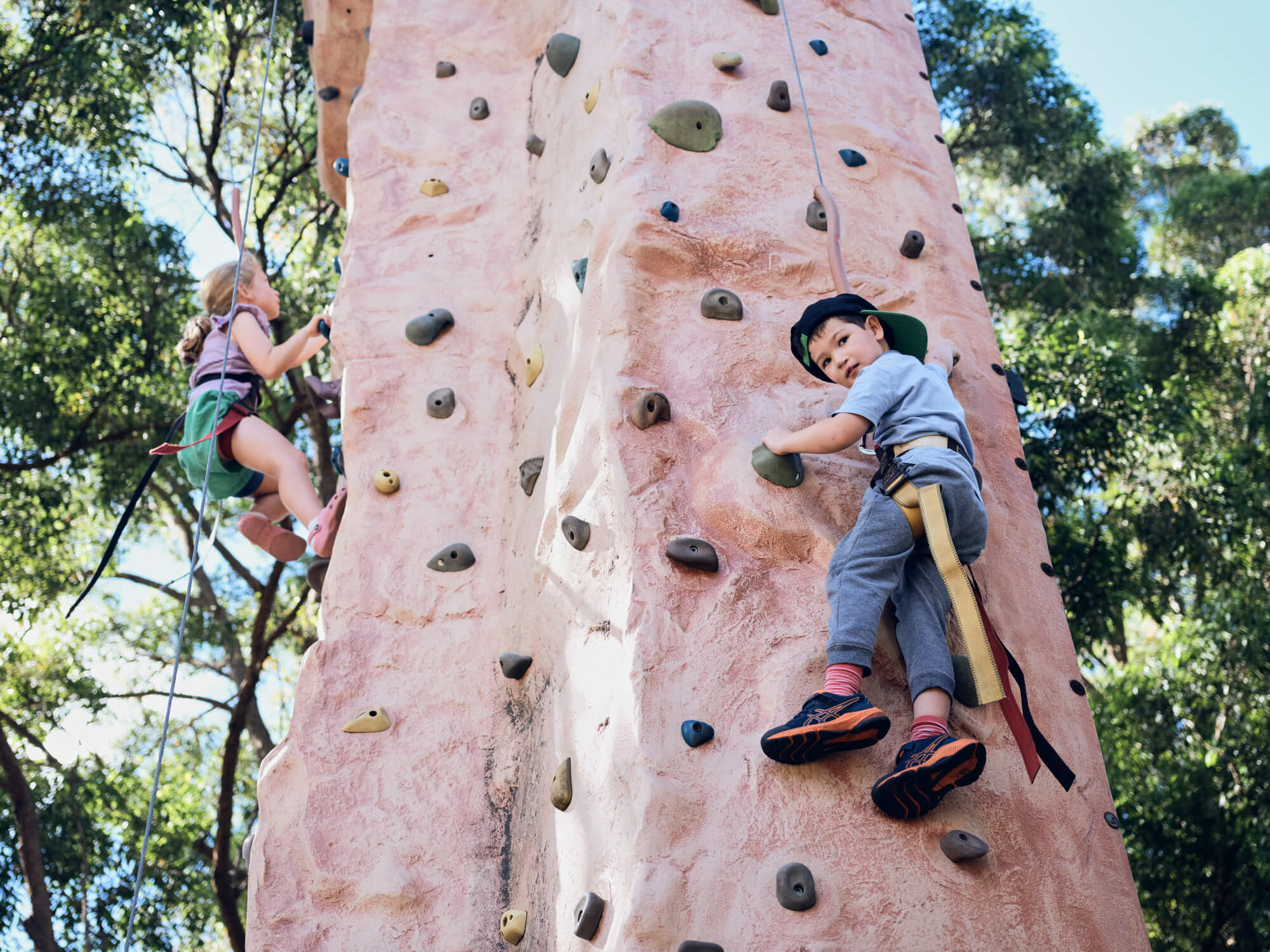 Going on an adventure
Depending on the day your child is booked into vacation care, they may be lucky enough to join an excursion. It could be a trip to the local library or a visit to the movies. They may have the chance to venture to an art gallery or even go to a trapeze class.
When you book into vacation care, you'll know if there are any excursions planned for that day. You'll also need to give permission for your child to go on the excursion.
Children love excursions because they get to experience new and different things. Vacation care isn't like school. It's meant to be fun and excursions provide a change of scenery and plenty of fun!
Winding down
Even the most active child needs some down time. After a busy morning of activities, that's usually how they'll spend the afternoon.
But just like everything else at vacation care, wind down or relaxation time is designed to be fun. It could be some yoga stretches or a simple meditation. It may be quiet drawing time or even a silent disco.
During the day, if a child needs some quiet time or to step out of an activity, the educators will absolutely support them to do that. It's about catering to the needs of each child throughout the day so they have a positive vacation care experience.
Time to go home
As fun as vacation care is, there is nothing like going home! On the way home, your child will tell you about the friends they made and the things they did. They'll probably even have a craft project to show you or a new painting to proudly display on the fridge at home.
As a parent, all you want is for your child to be safe and happy. That's what vacation care provides. While you work or go about your busy day, you can be assured that your child is having a ball.
Join in the fun - book your vacation care today
Don't leave it until the last minute to book your vacation care or you may miss out! We have vacation care places available all over NSW. Find your nearest centre here
Check the program at the vacation care near you and book early to secure your spot… and guaranteed fun for your child this school holidays!
Topics: Vacation Care