Child development: the first 5 years
In the first five years of life, your child's brain develops more and faster than at any other time in their life. Your child's early experiences – their relationships and the things they see, hear, touch, smell and taste – stimulate their brain, creating millions of connections. This is when the critical foundations for learning, health and behaviour throughout life are laid down.
Please join us to hear Jennifer Ribarovski discuss children's development in this practical and fascinating talk including ;
The many stages of development
In the early years, your child's main way of learning and developing is through play.
Your relationship with your child is one of the most important influences on your child's learning and development.
How Early Education and Care benefits children's development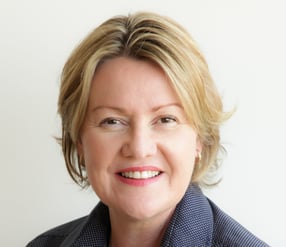 Jennifer Ribarovski is a leading expert in education and care with a passion for children's development in the Early years.